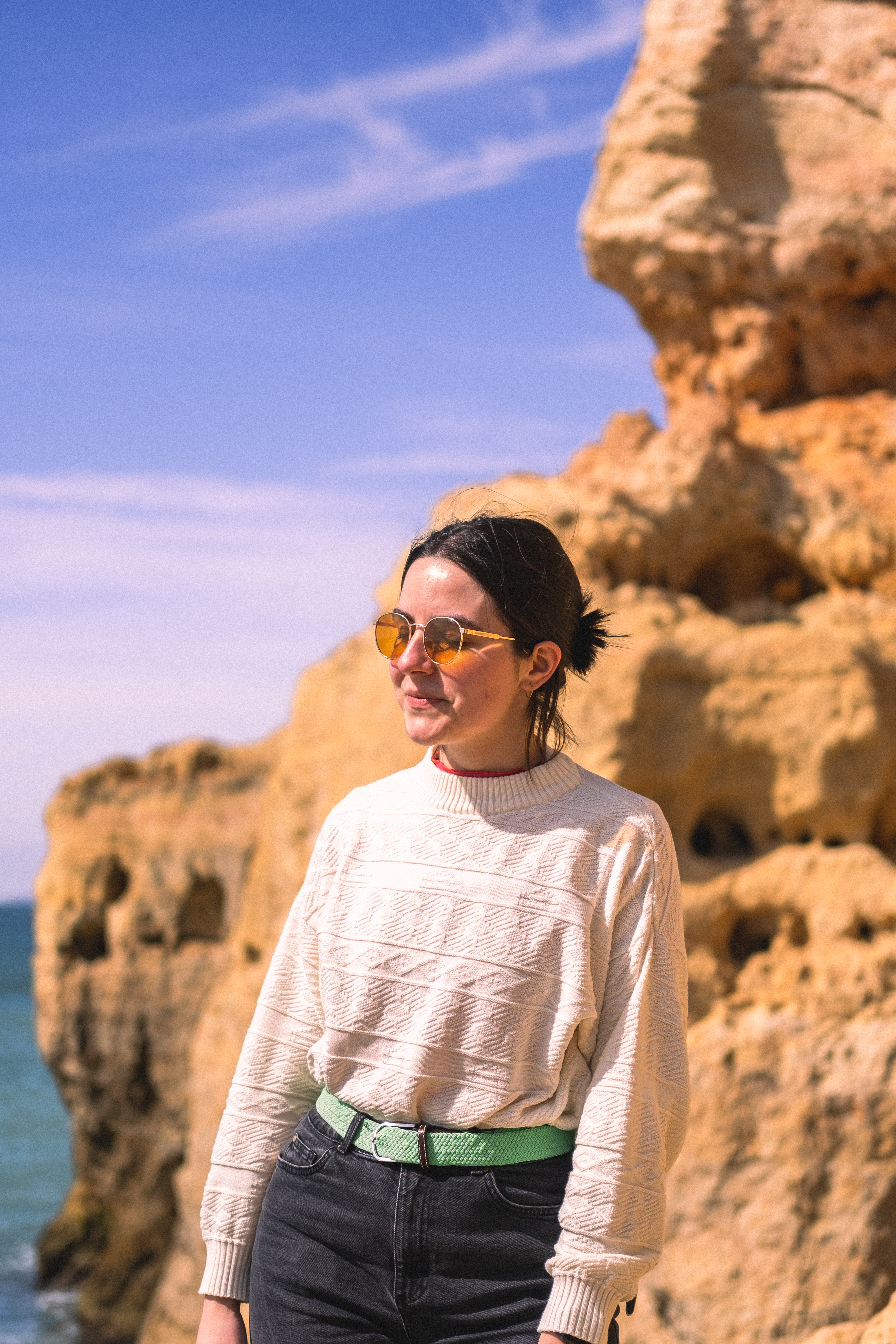 I'm a London-based graphic designer who specialises in design to print, packaging & marketing design, publishing, design for web and photography.
I have graduated from the University of the Arts London with a degree in Graphic Design. Since 2017, I have been working as a professional graphic designer, art directior and retoucher for brands and companies such as MasterChef, Carrefour, Curver, London College of Fashion, University of the Arts London and Centre for Sustainable
Fashion.
Currently, I work for a company called Yum Bug where I'm responsible for graphic design, digital marketing and social media.
Get in touch with me
Instagram
LinkedIn