I have had the pleasure of working with UAL London College of Fashion x Walthamstow Forest London Borough of Culture on a project focusing on the last remaining steel bender in London - Stephen Jones.
I was responsible for designing posters, leaflets, postcards and banners for social media.
Apart from that, I was asked to plan the gallery space for the exhibition
and take photos during the launch and the workshop.

Posters for window display at 1 Hoe Street, Walthamstow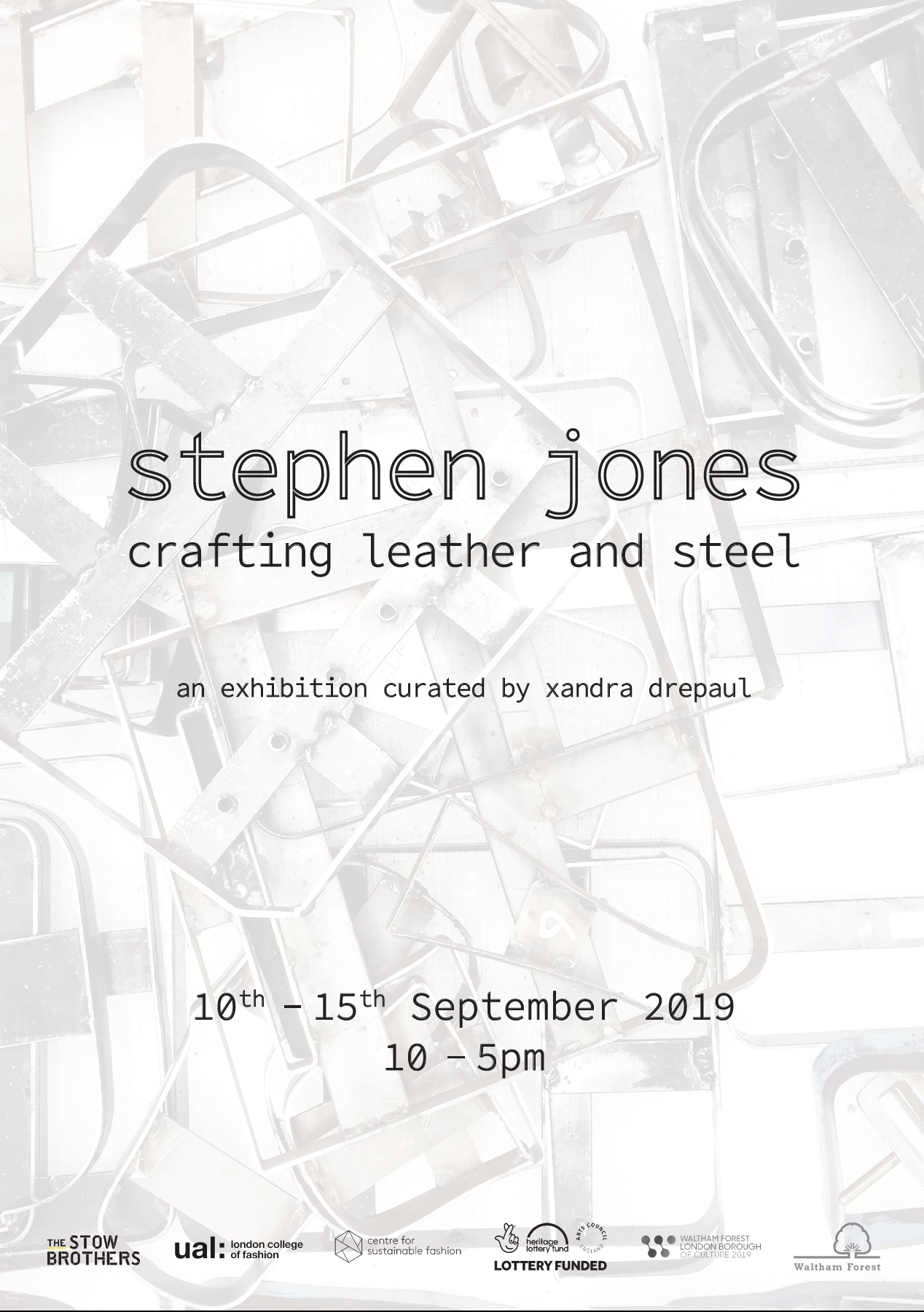 Posters for the display inside the gallery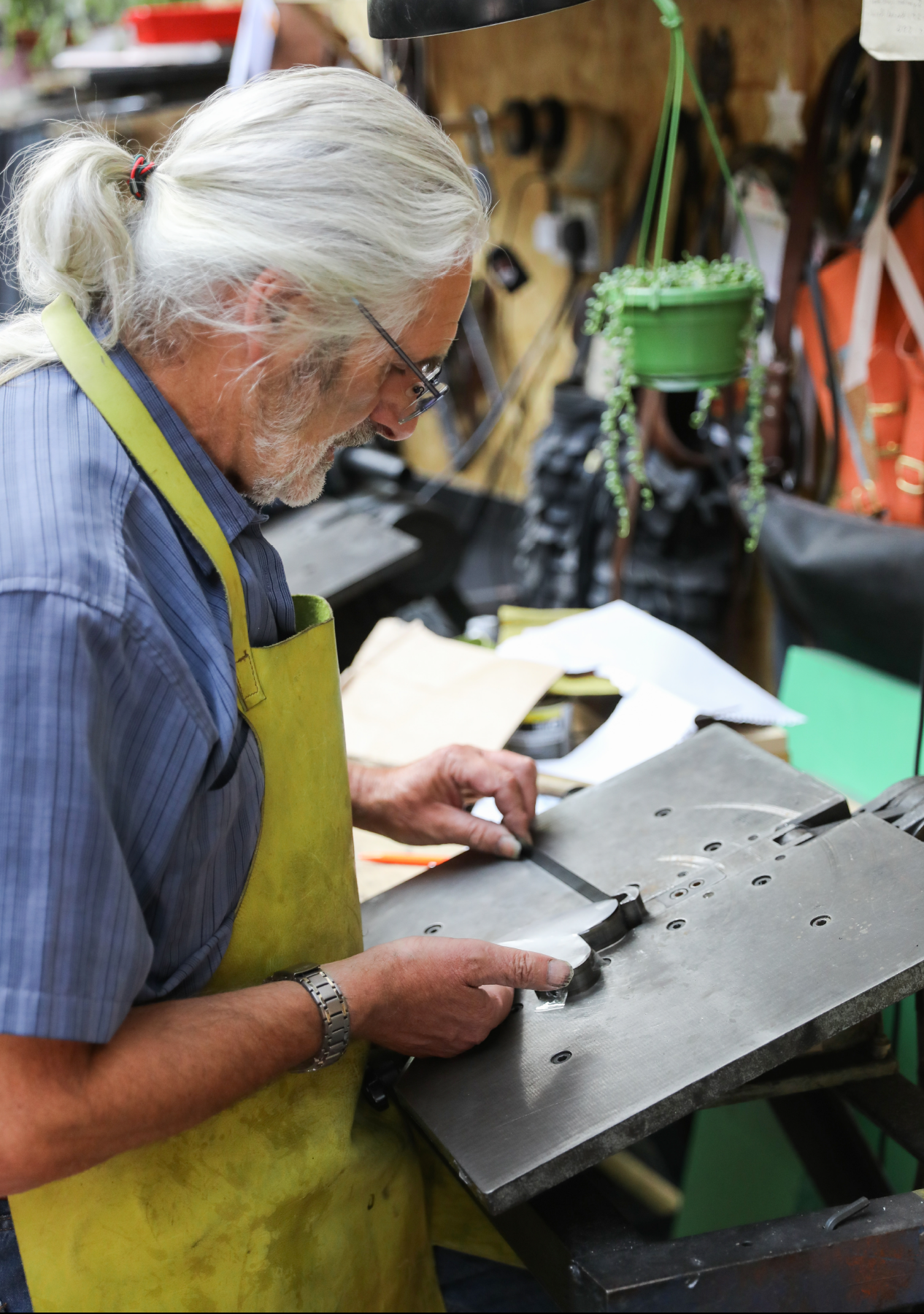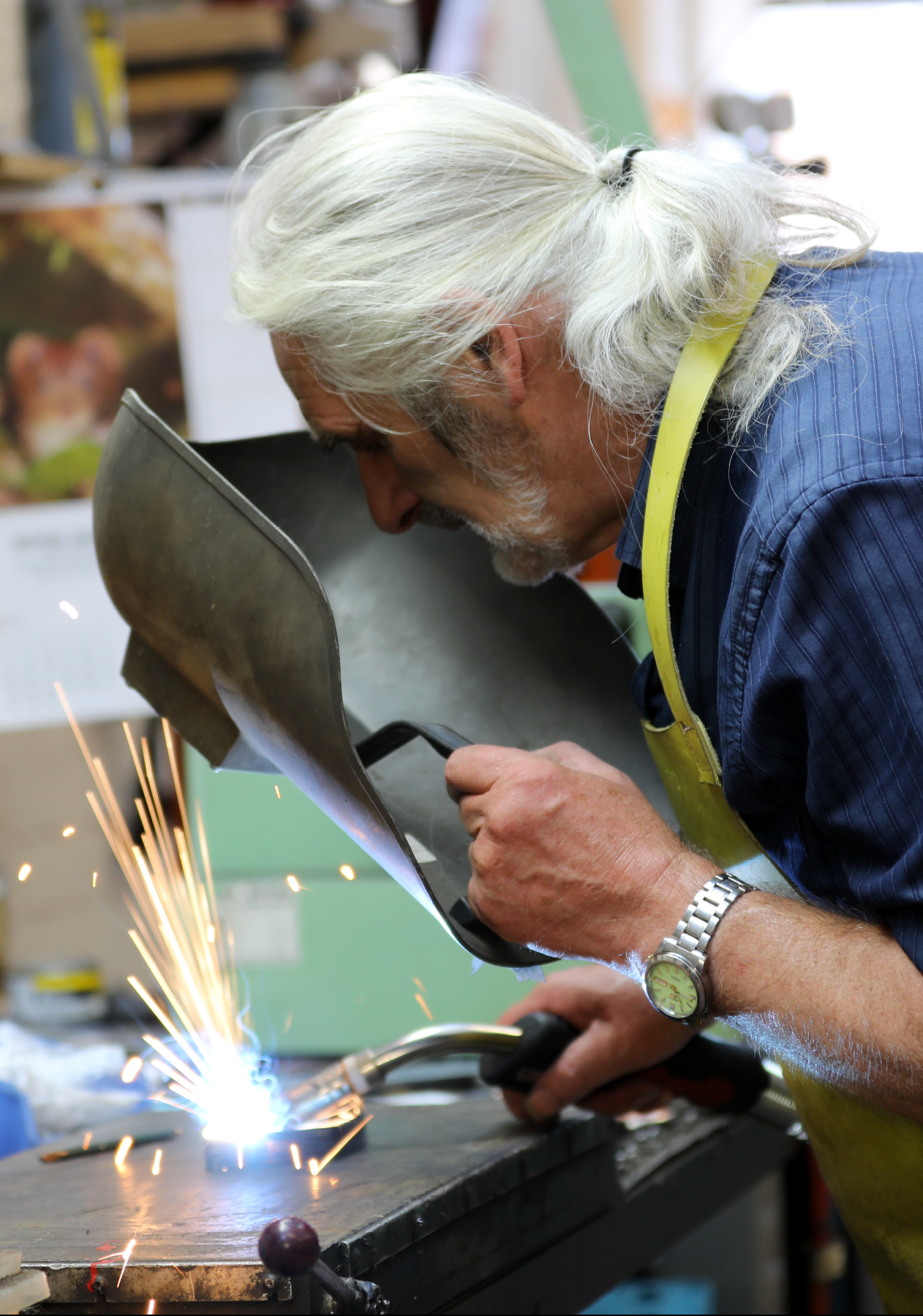 Banners used on Eventbrite and Facebook


Images prepared for Instagram Stories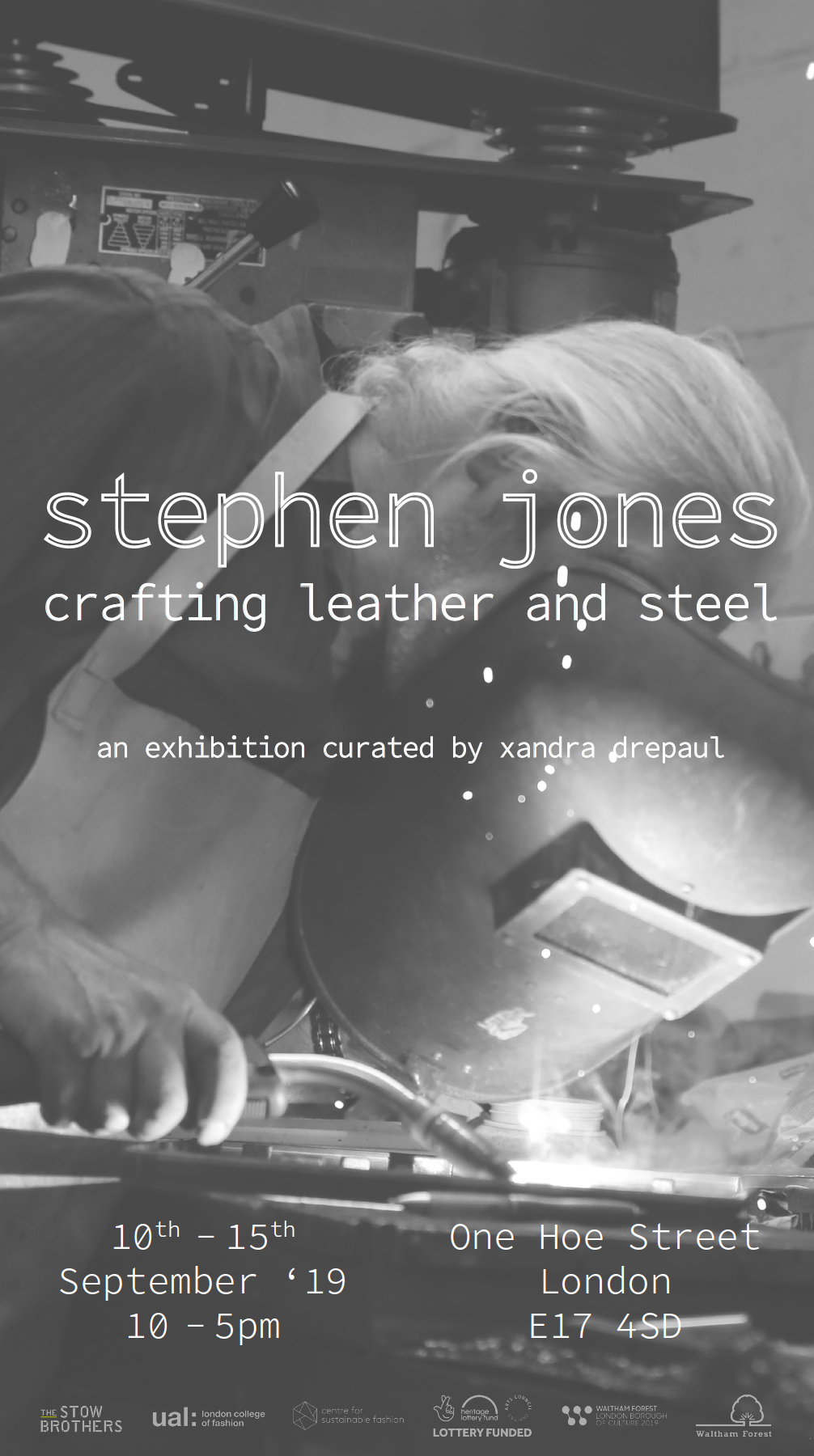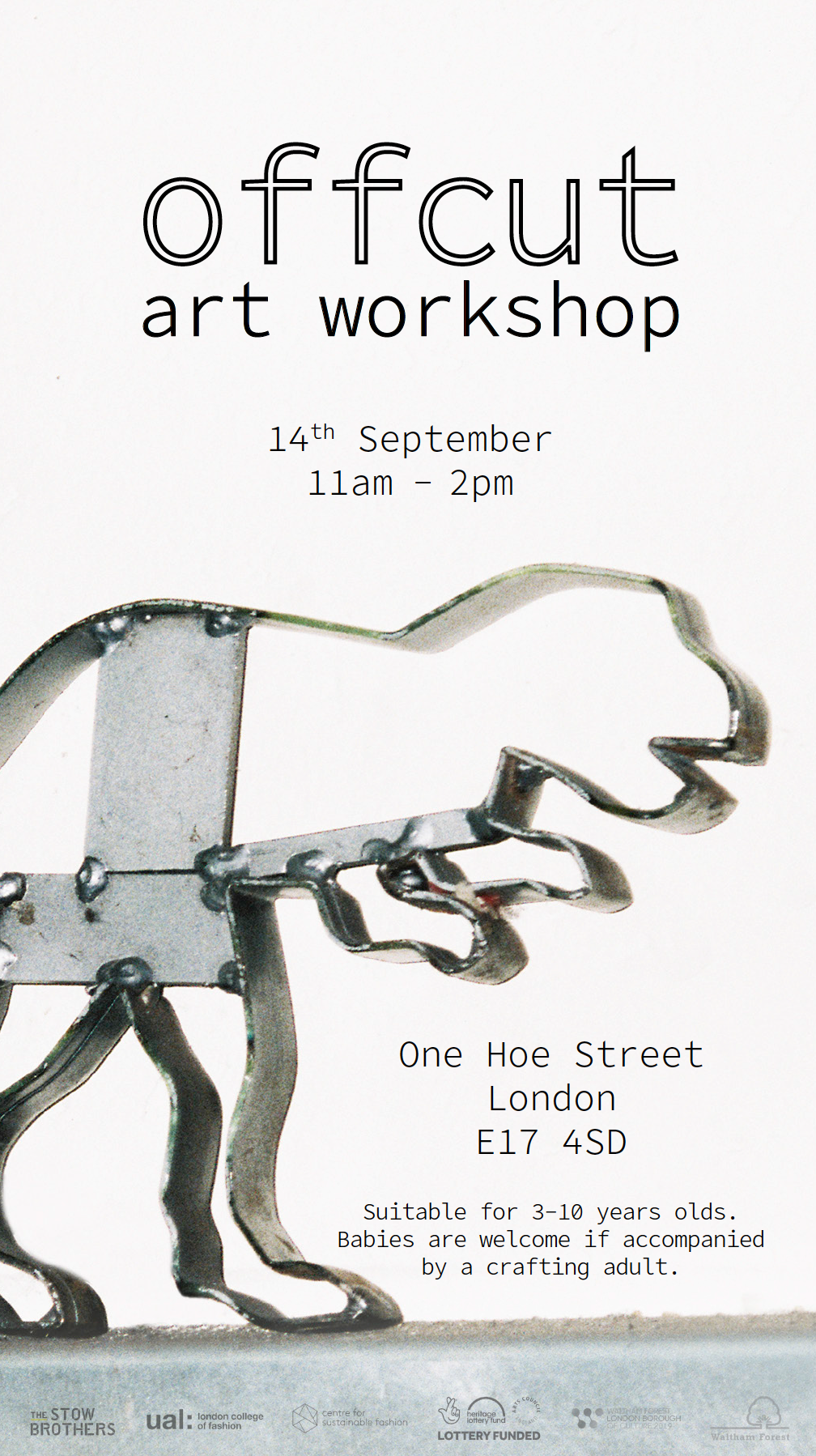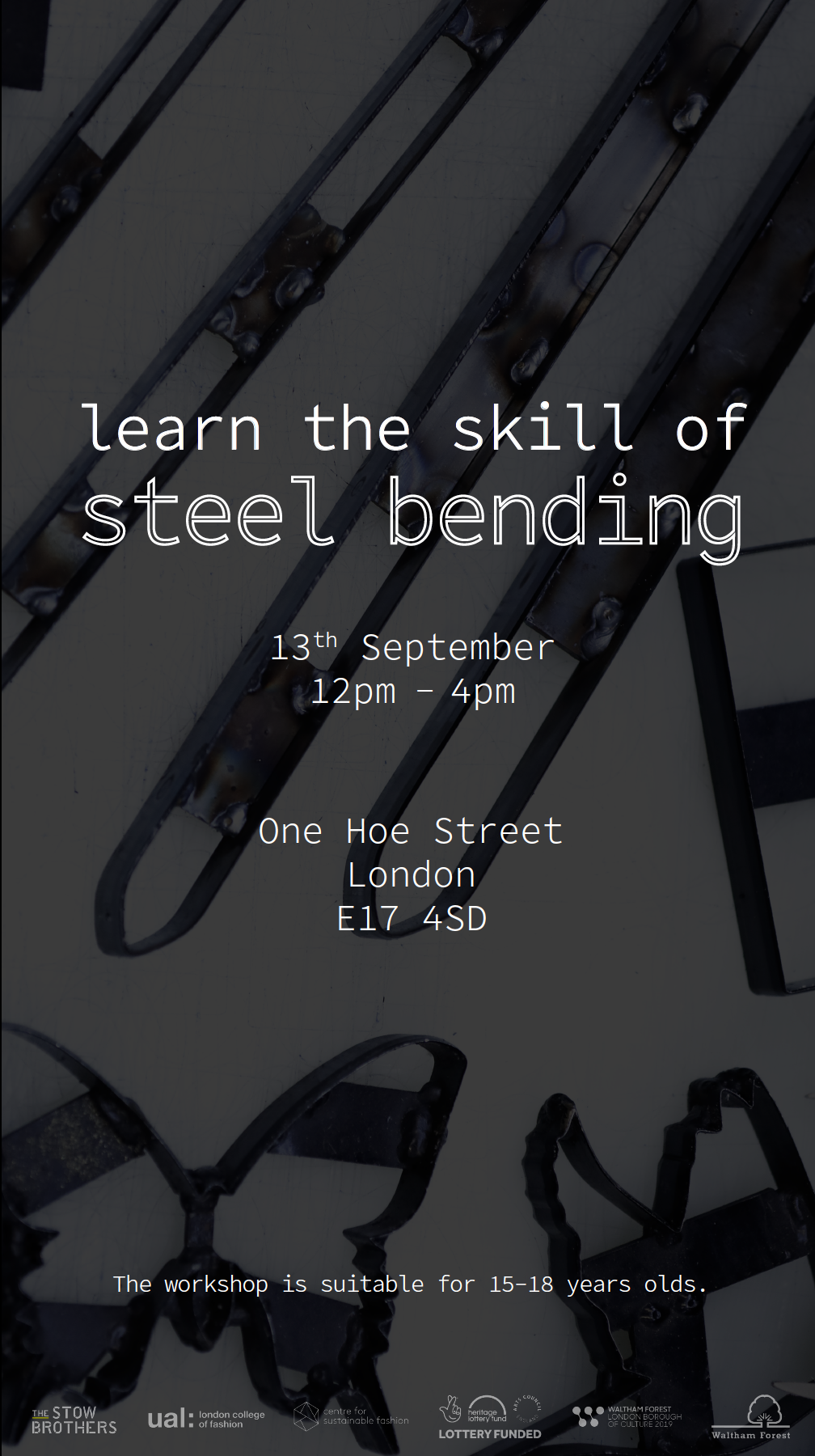 Postcard design promoting the exhibition and the workshops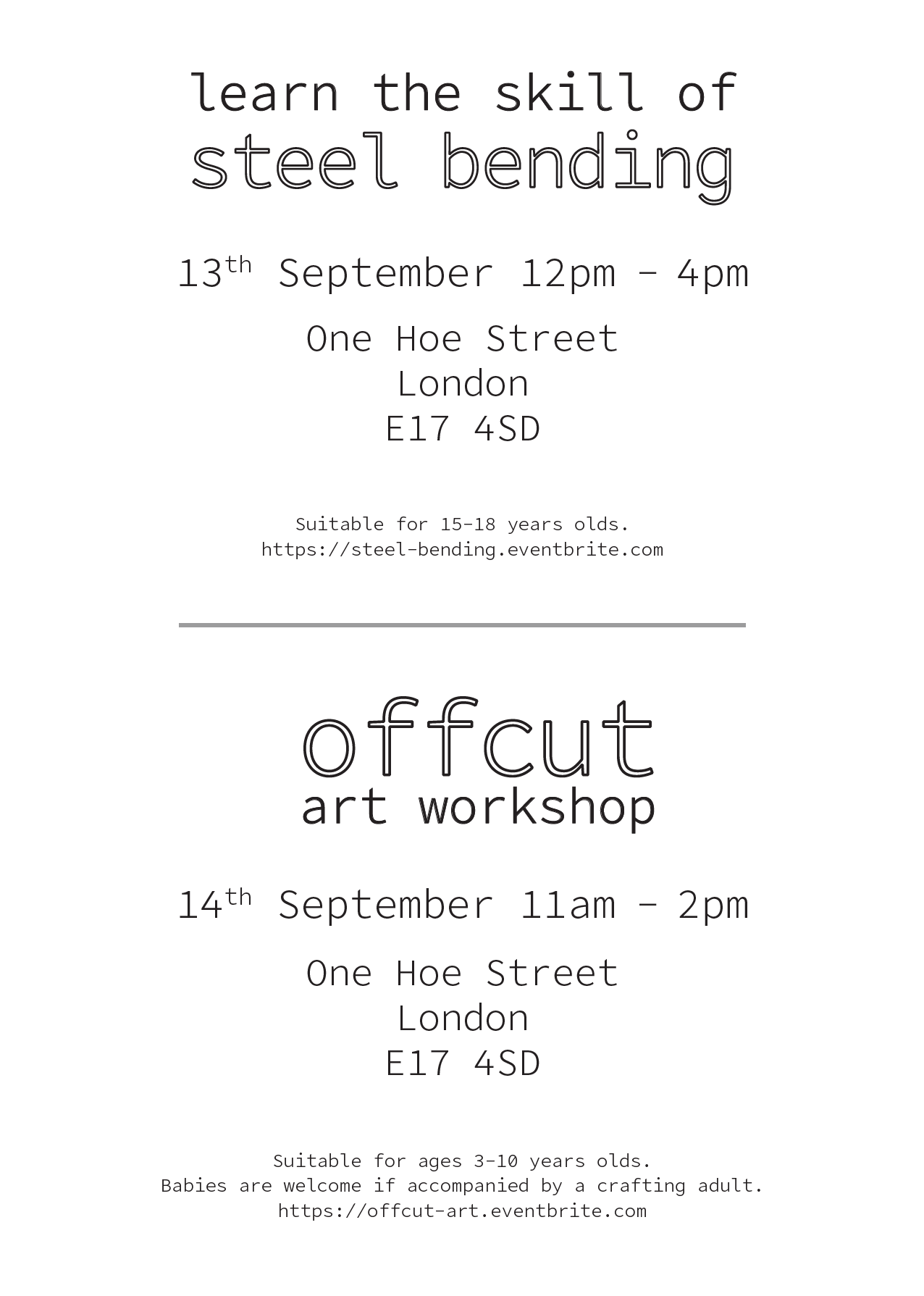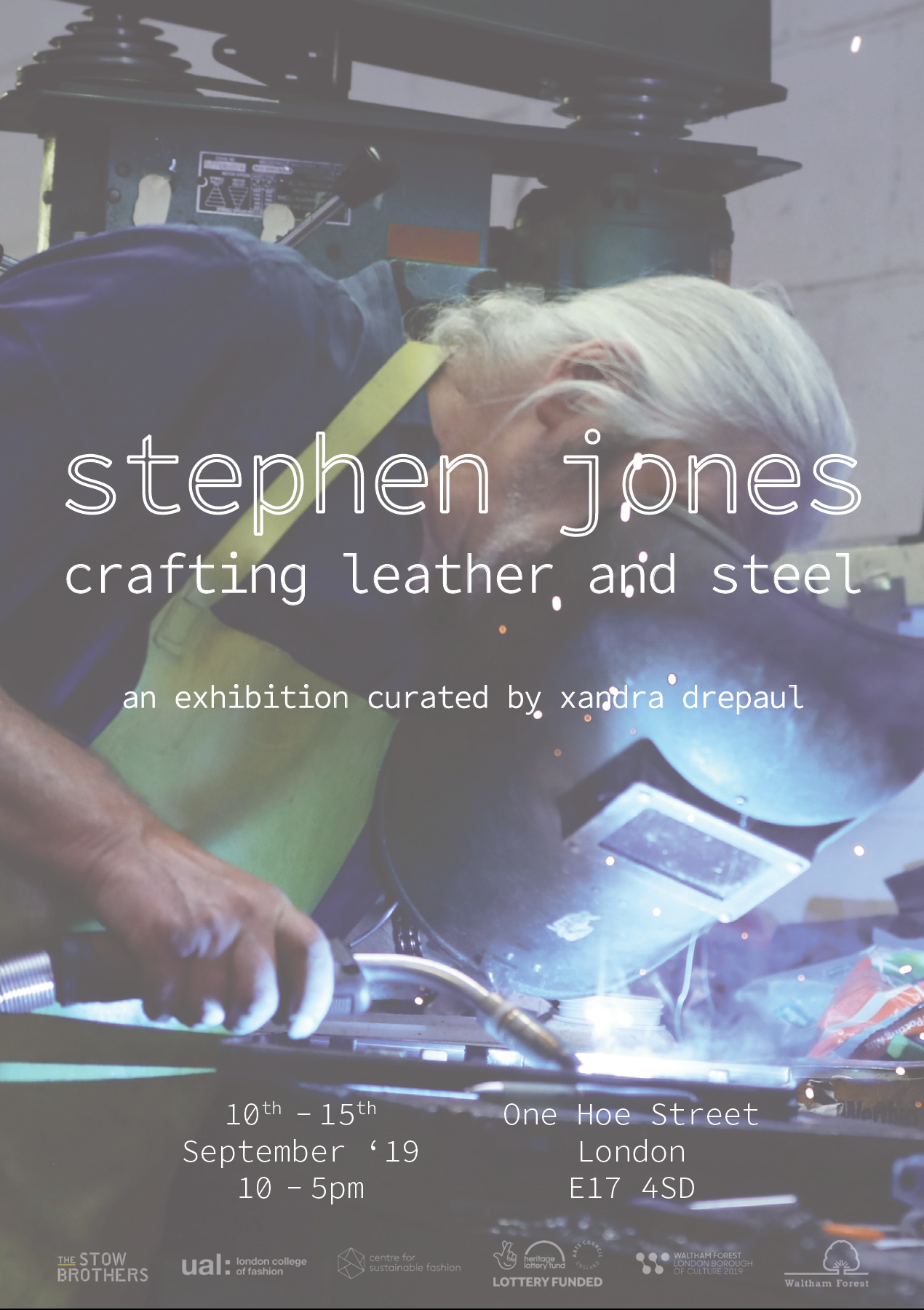 Poster describing the exhibition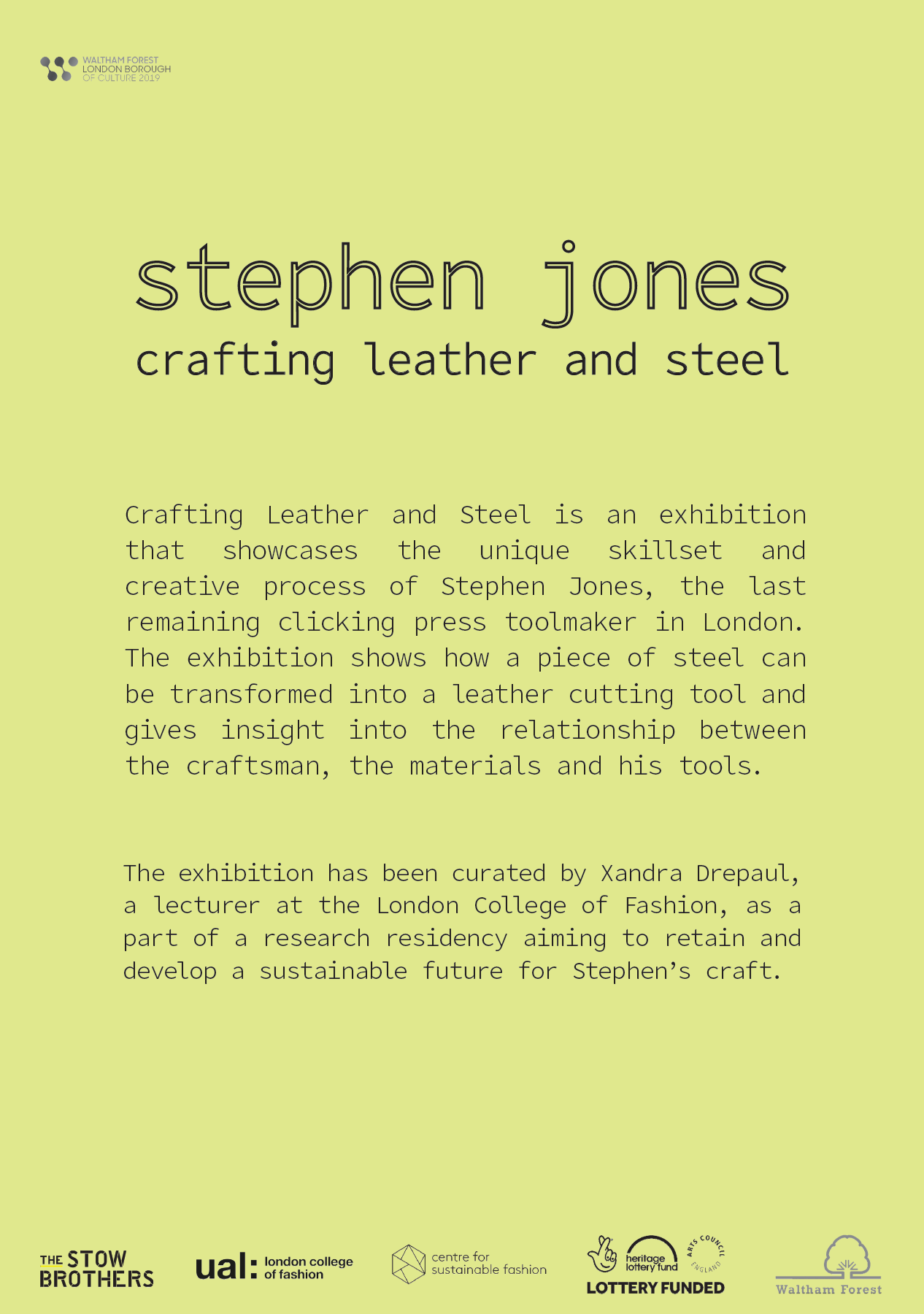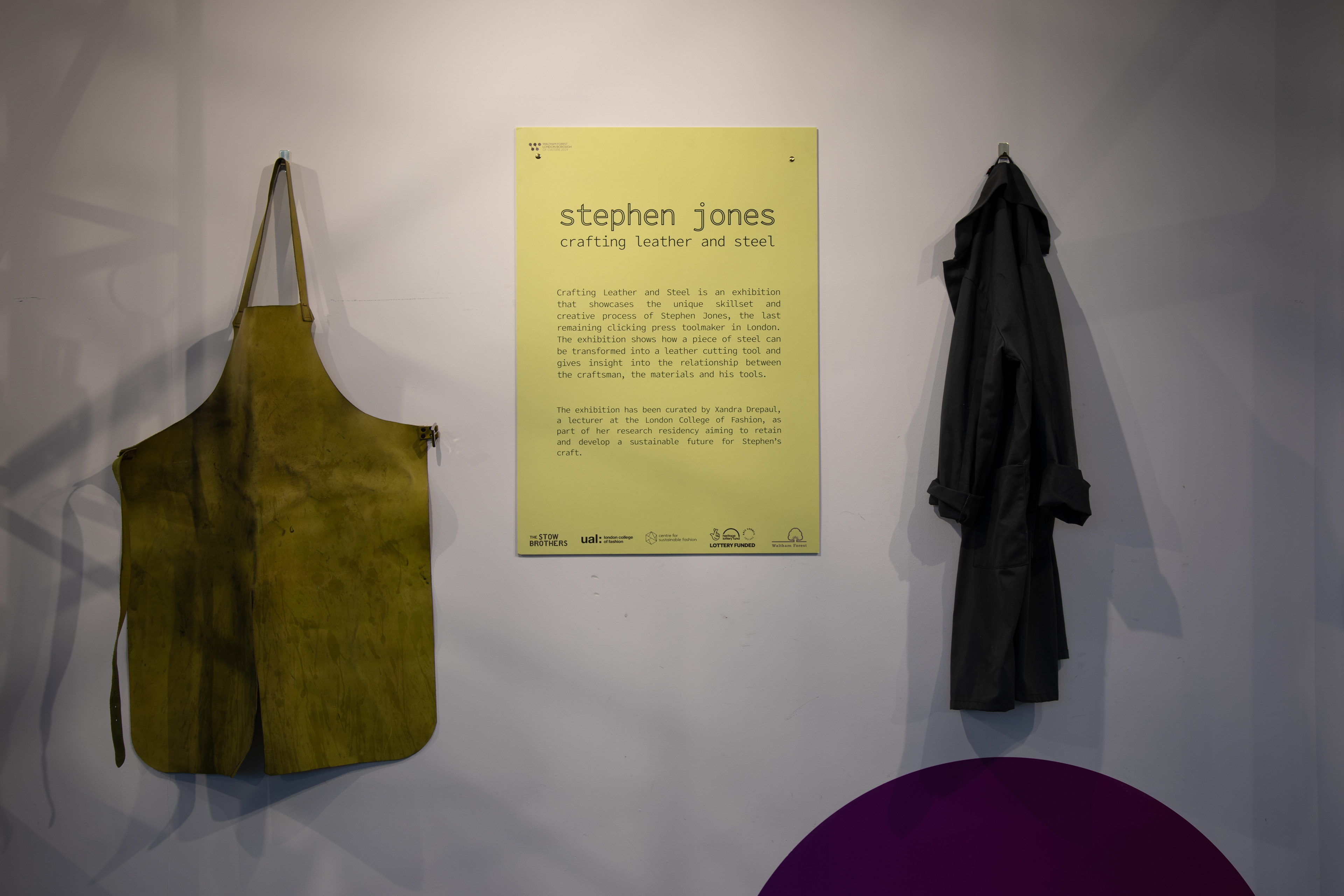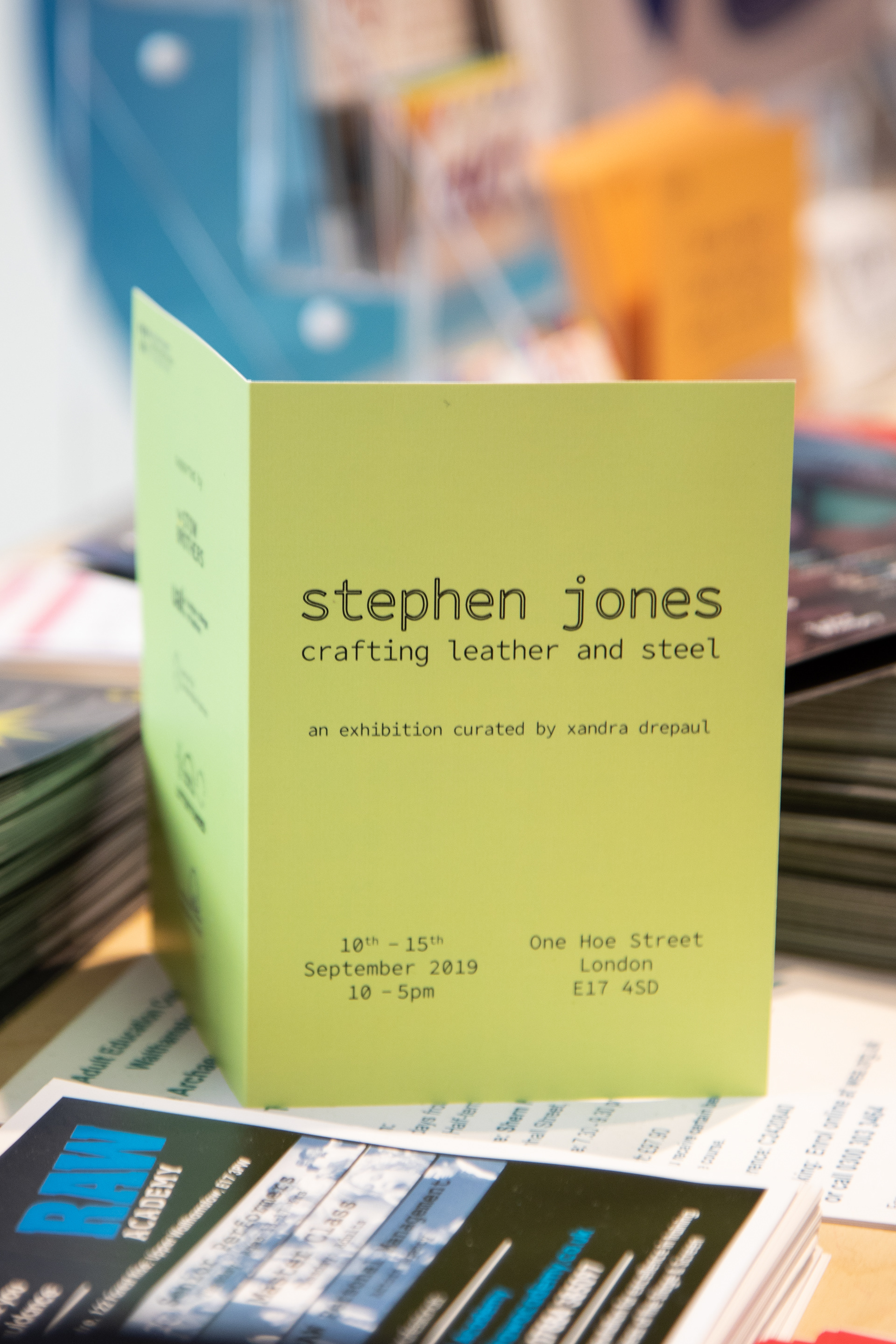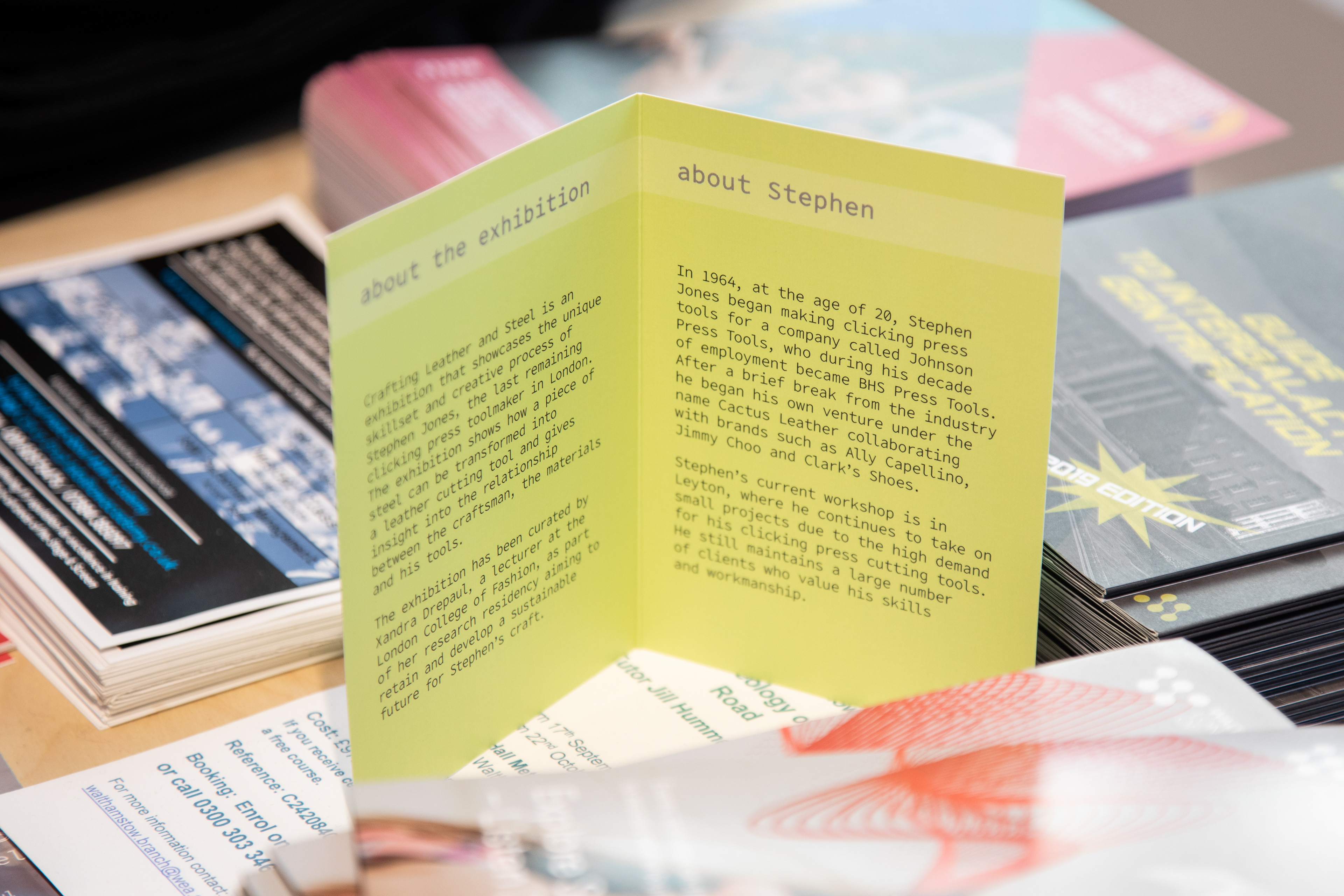 Photos from the launch of the exhibition at 1 Hoe Street, Walthamstow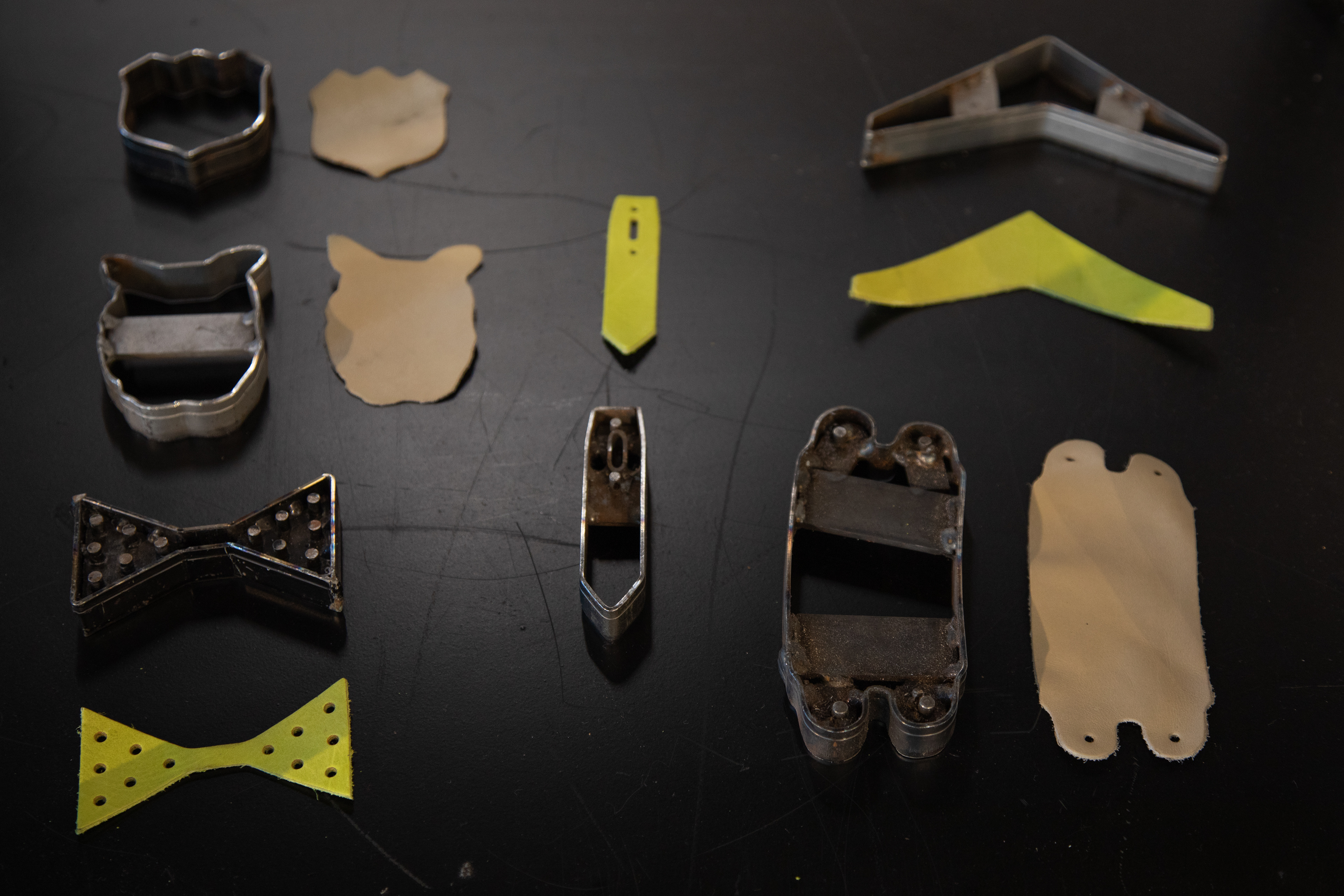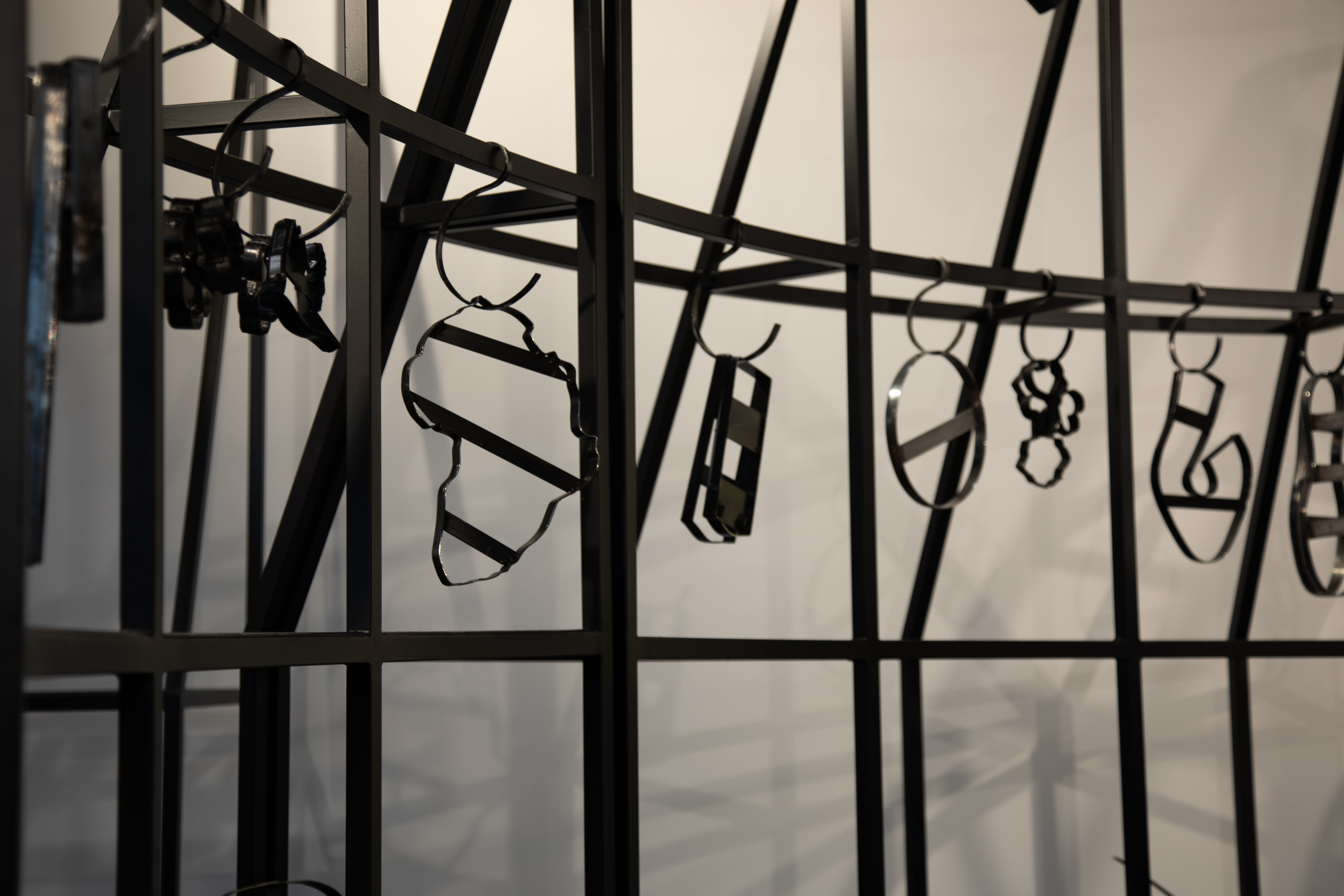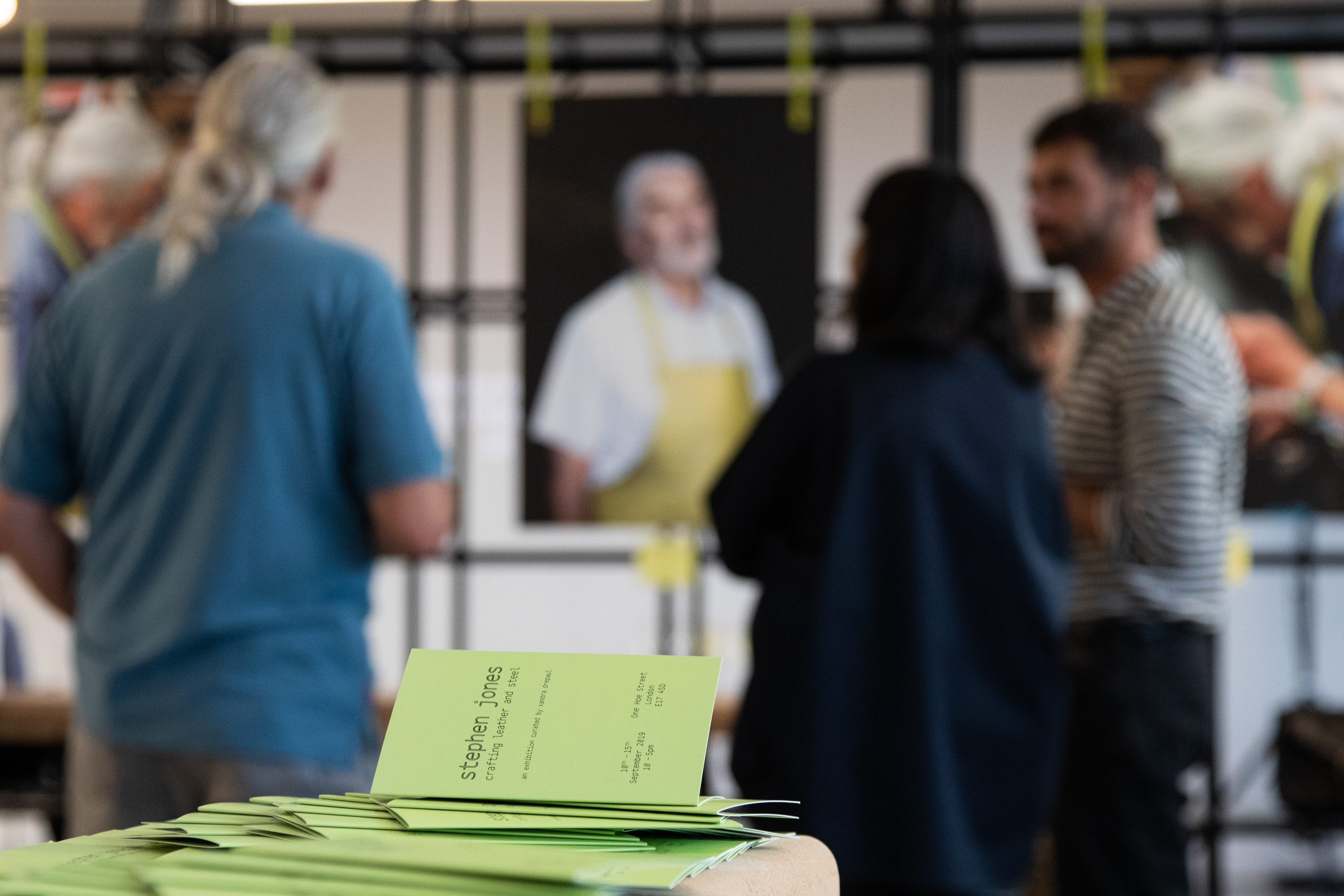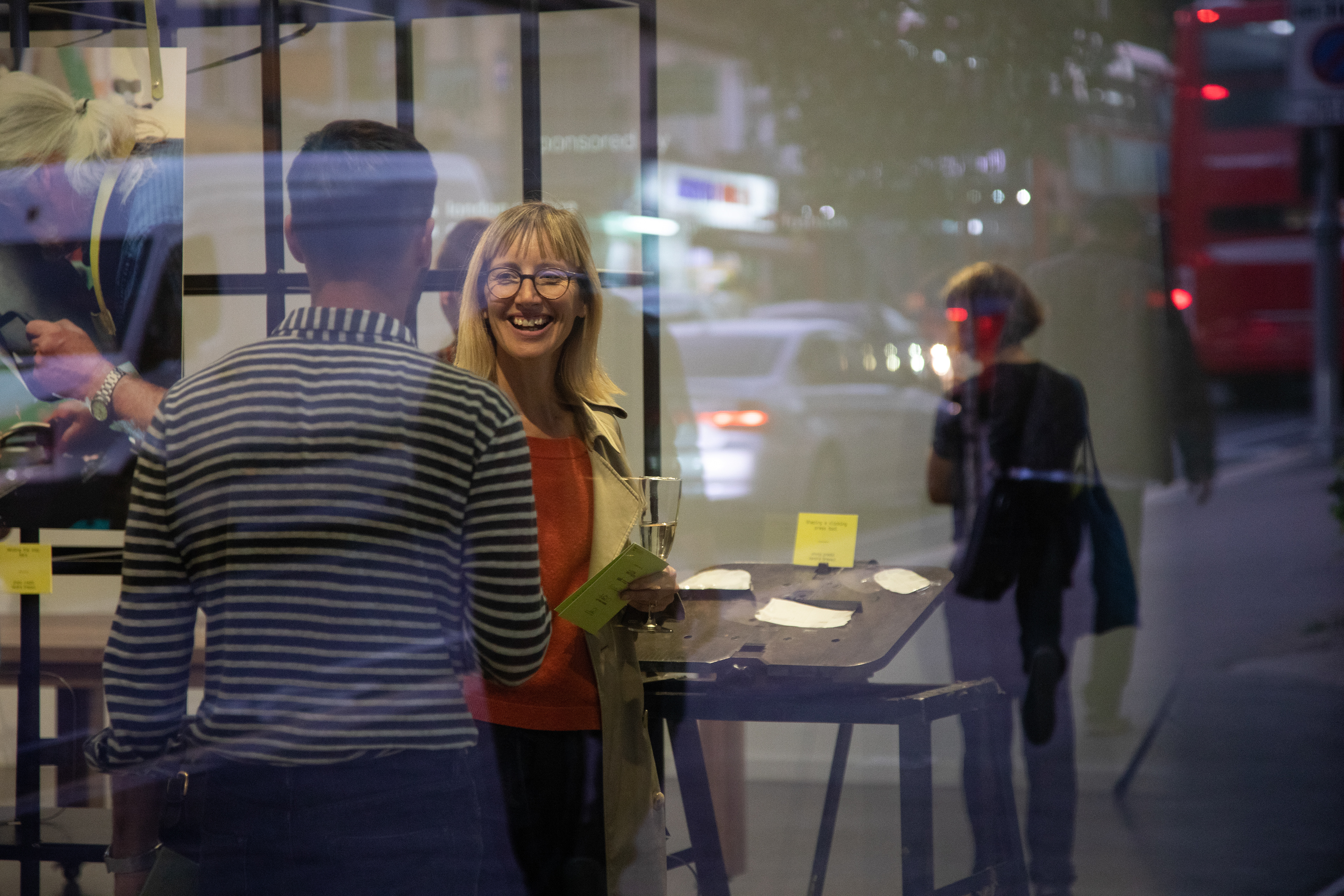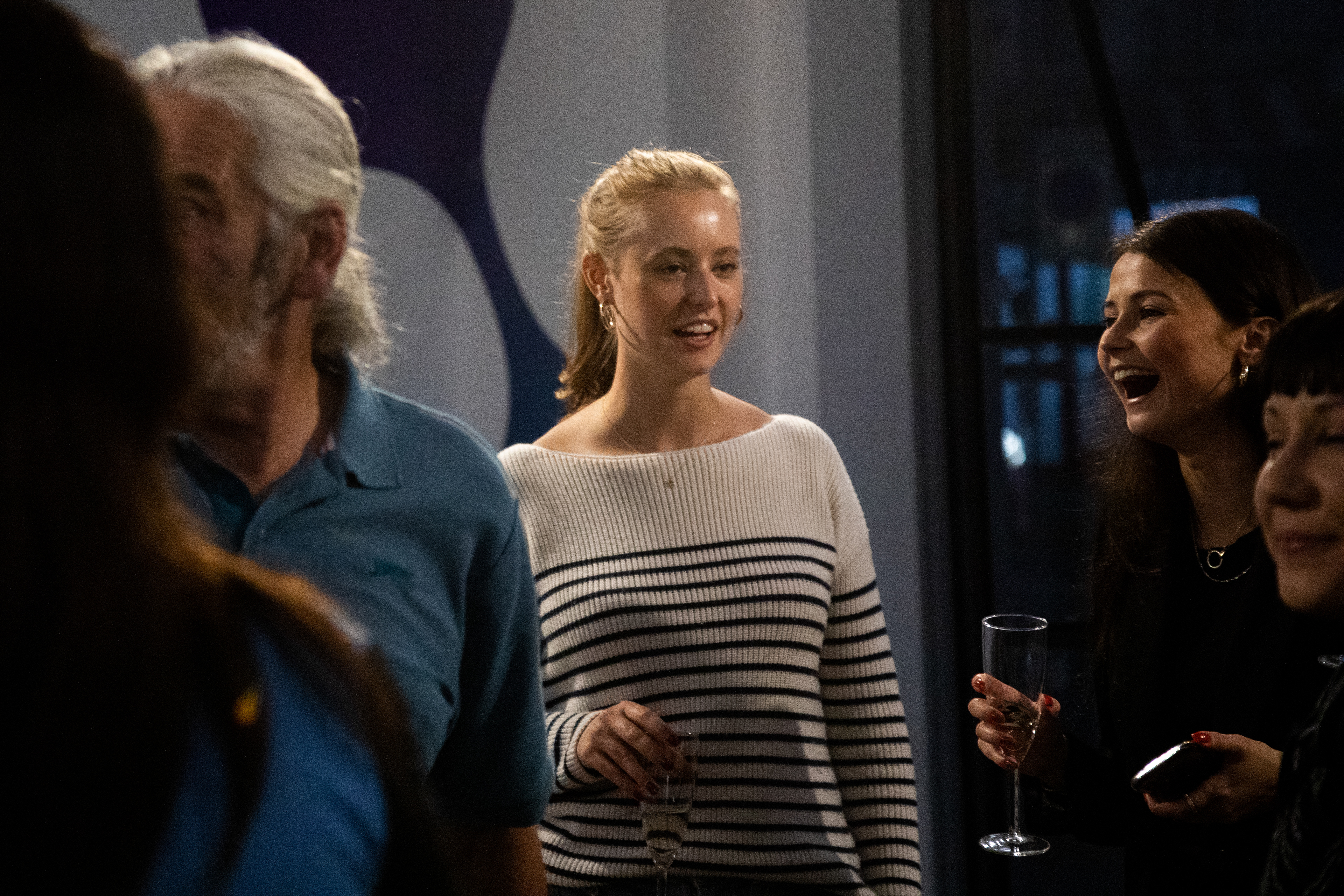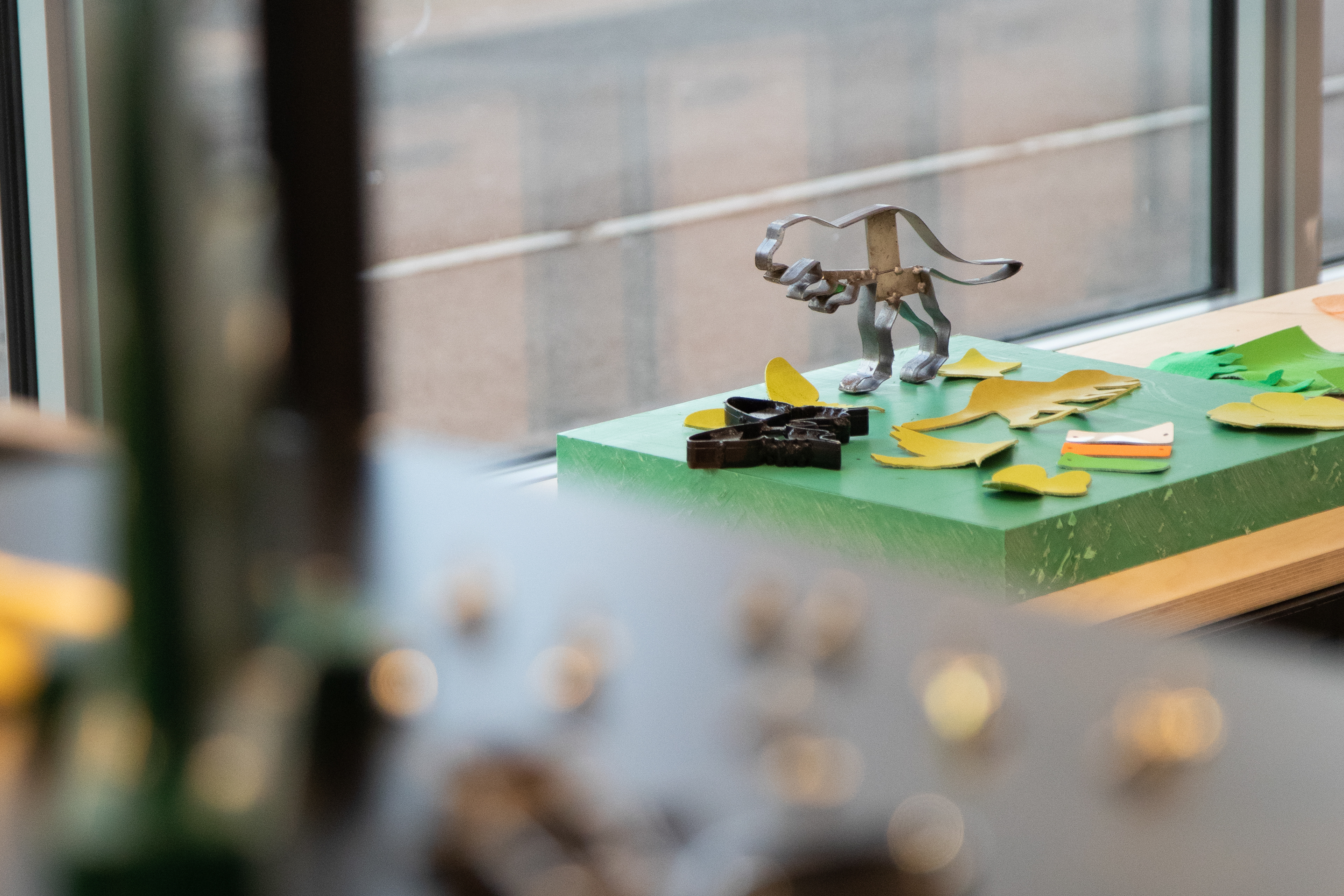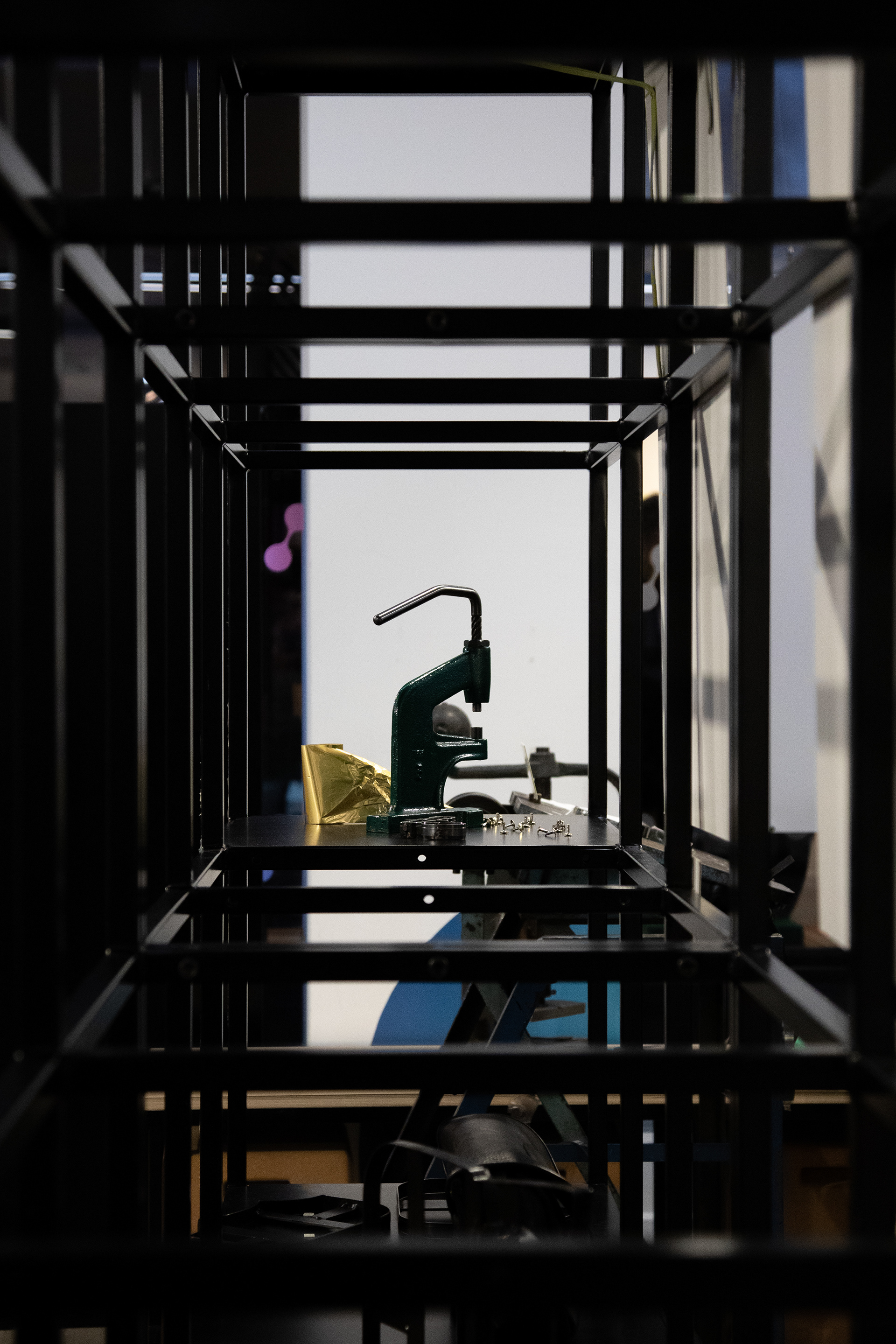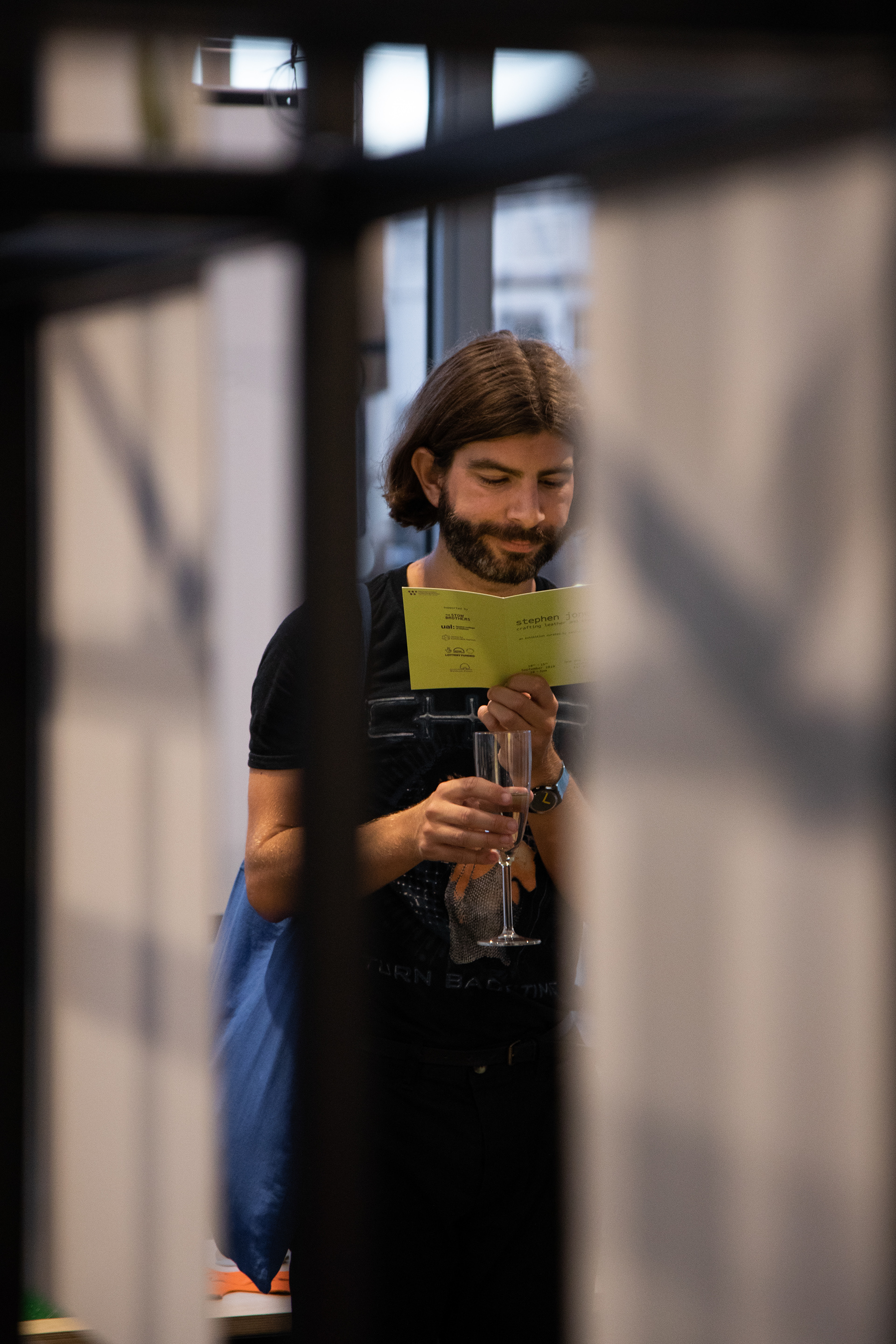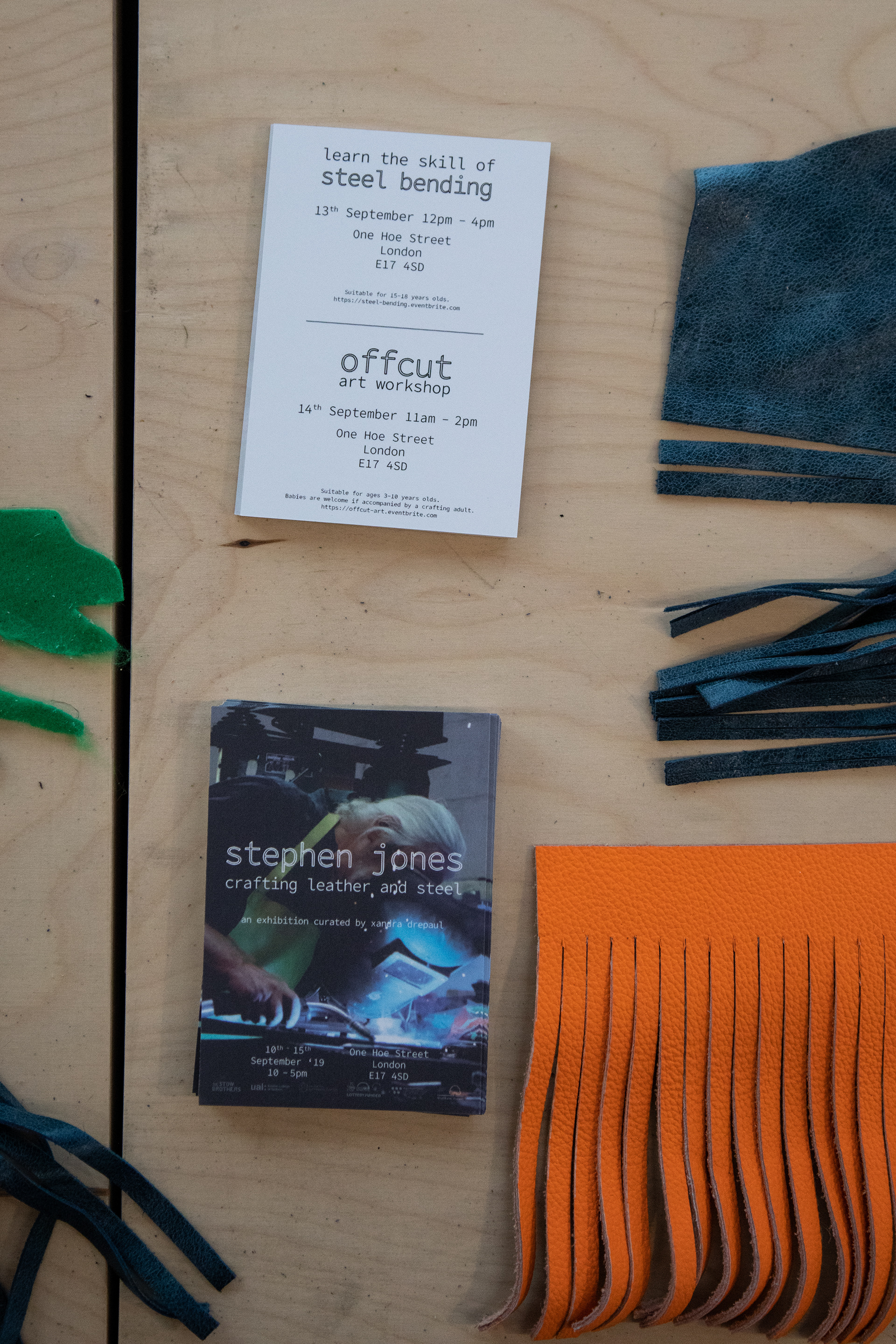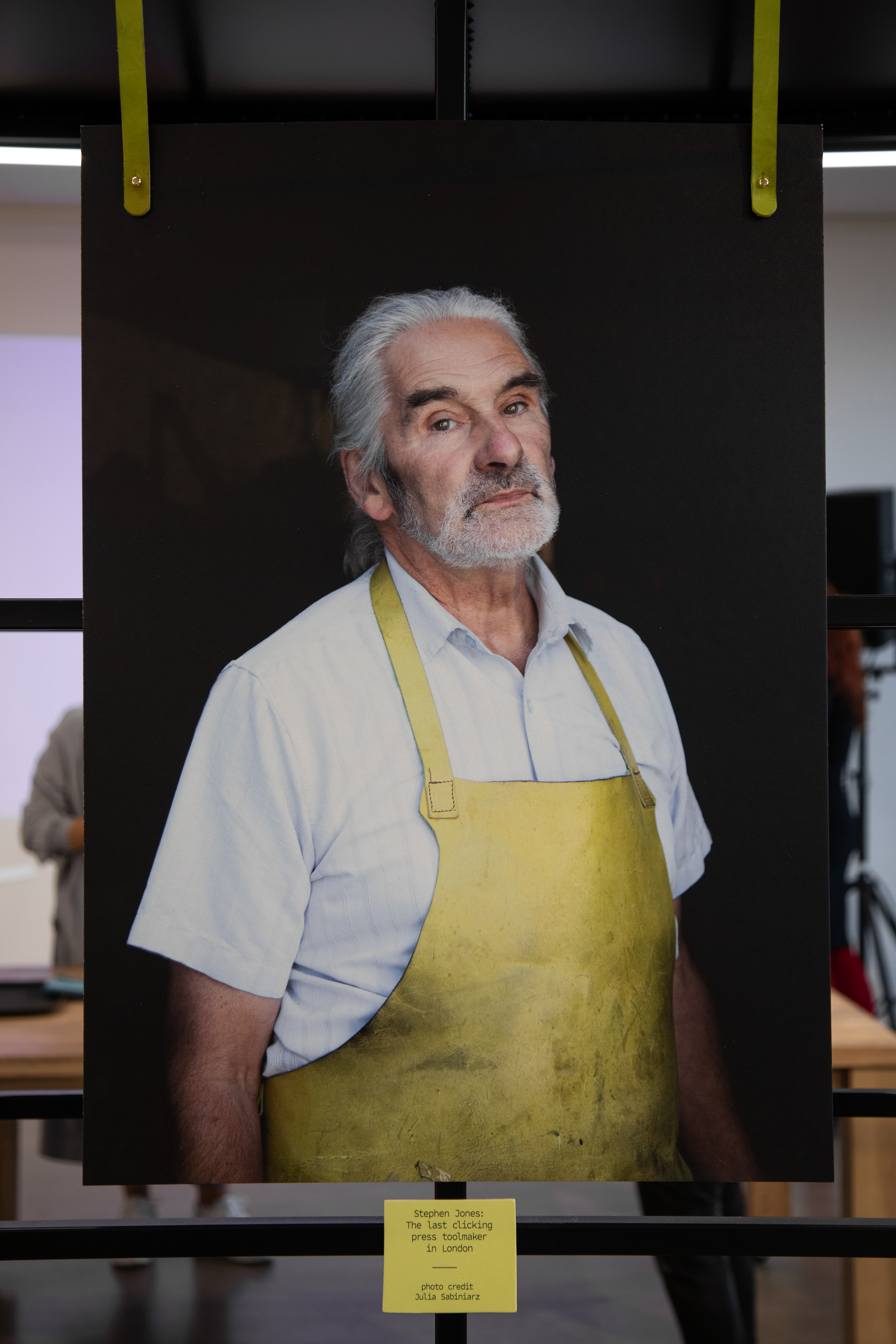 Photos from the workshop 'Learn the skill of steel bending'